Download the Clip 'N Climb Information Pack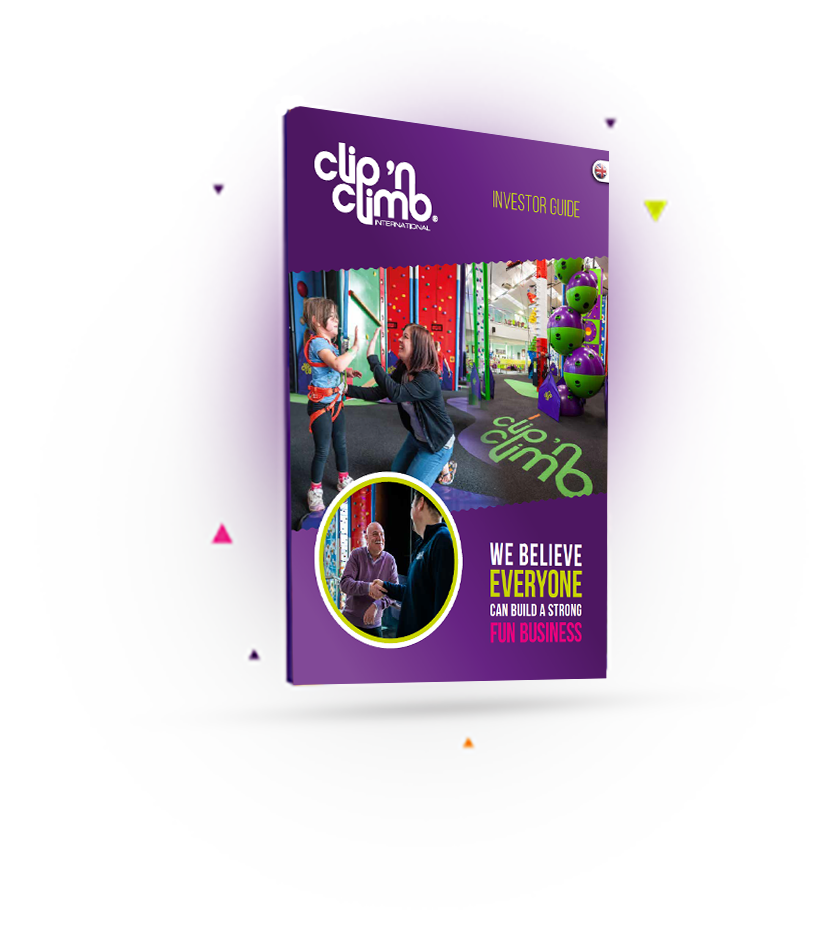 Get all the information you need to make a decision on starting your own Clip 'n Climb Centre
Are you interested in investing in Clip 'n Climb and want to receive further details on what is included? Download our information pack to know all the details!
Whats included?
Why invest in Clip 'n Climb?
Our Challenges
The safety system
How to choose your location
What is required from your staff?