Clip 'n Climb kicks off the year 2020 at IAAPI Expo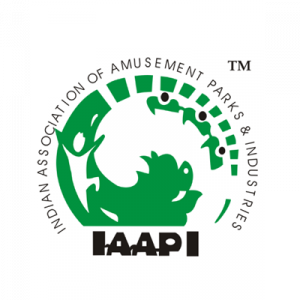 Next month, the Clip 'n Climb team will head to Mumbai for the 20th edition of the IAAPI Expo from the 26th to the 28th of February 2020. Visit us at booth E17. This tradeshow acts as a global gathering to promote innovative concepts in the attraction industry.
An emerging market in India
The Indian market is full of promises for the leisure industry. We opened our first Clip 'n Climb Center in Whitefield, Bangalore, India, and had encouraging responses. Fun climbing is a great response to people who are looking for new ways of consumption through experiences. Both adults and children are able to stay fit and be entertained.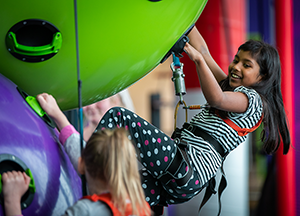 Daring as a leading idea 
Clip 'n Climb is a part of Entre-Prises, a company founded by climbing enthusiasts and leading the market. We are thrilled to announce that Entre-Prises is the official manufacturer for the competition climbing walls for the Olympic Games in Tokyo in 2020.
Clip 'n Climb novelties
On its side, Clip 'n Climb is pursuing the development of its offer and the IAAPI will be the occasion for visitors to discover our newest Challenge – Ascendor. Ascendor is a dual Challenge perfect for beginners and children, that can easily be set up in an existing center with its small footprint.
Accompanied by our partners
As a leader of the market, Clip 'n Climb places emphasis on safety and amusement. Even more by collaborating with other companies.
FunSpot, our American-sister company since 2018 will showcase their range including soft play, trampolines and ninja courses to show the diversity of sportainment Clip 'n Climb can offer.
Visitors will also be able to get to know Head-Rush technologies, our security devices provider.
Save the date!
The IAAPI trade show is a great platform to start in 2020, surrounded by professionals, investors, and distributors. Therefore, both visitors and exhibitors will have the opportunity to exchange expertise.
We are looking forward to meeting you and help you build a strong and fun business with our unique concept!
Contact us for more information!