Making the most of an inclusive experience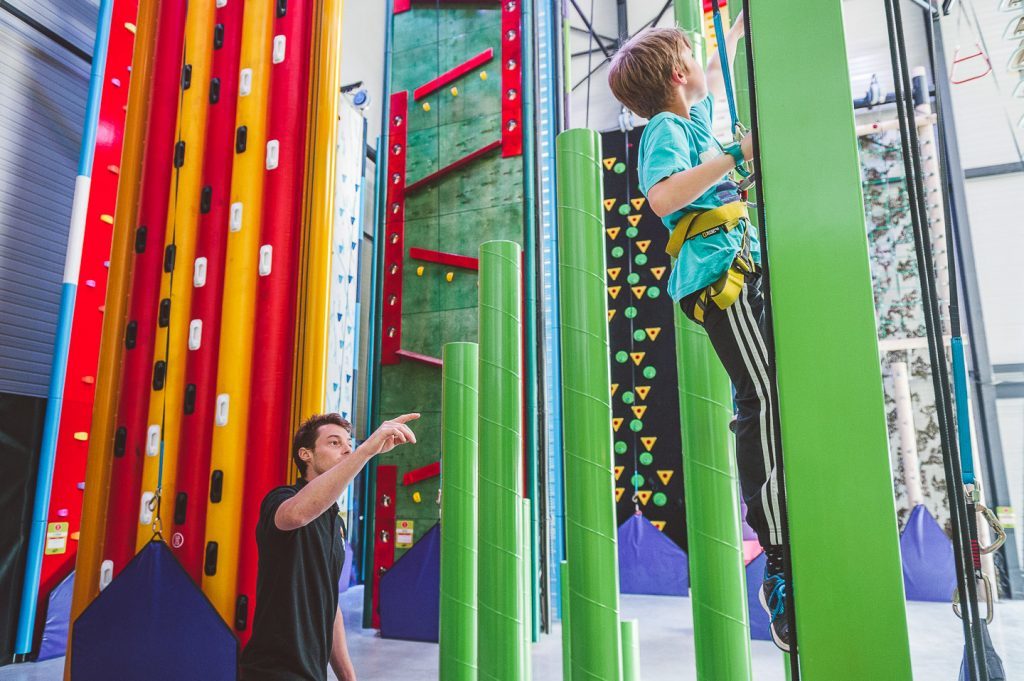 Any form of exercise can positively impact on health, wellbeing and all round general happiness so finding fun ways to be active, that will include all groups and individuals, is of great importance. That's, perhaps, why a growing number of our centre owners are providing specific SEN sessions; staying true to the Clip 'n Climb ethos – Everyone Can !
The positive affects of being active
There are a myriad of reasons why it's good to exercise.
Studies have proven that exercise can provide significant benefits for the individual, including reducing the risks of certain diseases, helping to improve mental health, supporting wellbeing and promoting a better quality of life.
Overall, there's a direct correlation between being active and enjoying a fitter life and we all have to maintain an active lifestyle.
The Challenges at Clip 'n Climb provide an entertaining activity that embraces everybody, with the potential to engage a wide market. It's an environment that welcomes everyone and can particularly benefit SEN visitors.
Stimulating the senses
Sensory rich experiences are vital for developing connections in the brain and can help towards improving both communication and concentration. Our Challenges are created to stimulate several senses simultaneously, which makes the Clip 'n Climb experience a particularly valuable one for those with SEN.
In our Centres, visual impact is complemented by tactility, with the equipment incorporating soft, rough, cold, plastic, and even Velcro, features to create a unique climbing experience.
SEN sessions
To ensure that everyone is included, certain Centres are putting on quieter, slower paced, shorter sessions to provide a calm and most suitable environment for individuals who might struggle with the rigour and potential noise of a regular session.
The level of interest is reported to have increased in these sessions, with some owners now making them a weekly event.
If you think your customers might benefit from the opportunity to join in these sessions or you'd simply like to know more about how they might work, get in contact with our team today.