The Clip 'n Climb Prima Range at Climb Up Lyon Confluence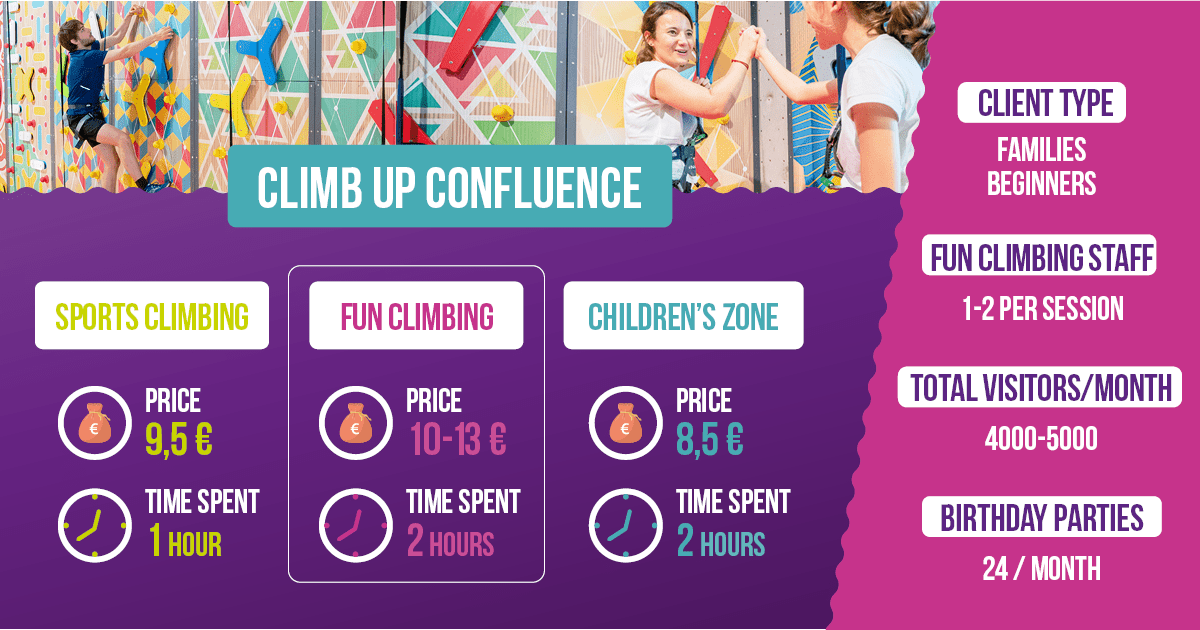 Climb Up Lyon Confluence tells us about Clip 'n Climb's bright and colourful Prima range
The full release of Clip 'n Climb's Prima range is finally here – a fun climbing range specially designed to appeal to even the youngest of climbers. This colourful capsule range's mix and match design is made to maximize space and is easily adaptable to complement your centre's style. Prima's nine combinations and five unique geometric designs are also easy to clean and its modernized, thinner design (1.2 meters) makes it even easier to install in smaller compact spaces. It is also fully compliant with US and EU safety standards for climbing walls – a great addition to any multi-activity centre.
Climb Up Lyon Confluence is a climbing facility located in the heart of the city of Lyon, France, and the first centre to install our Prima range during its limited release back in February. With their customer base being primarily families and beginner climbers, it was the perfect location to test drive the range. Eight months in, Clip 'n Climb asked Climb Up for their input.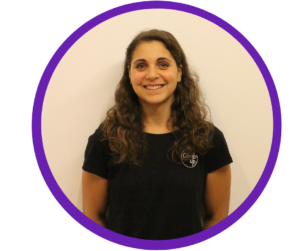 The feedback from Climb Up Lyon Confluence's staff is good – the designs were installed during the evenings over the course of a week and act as a fun climbing complement to their Children's zone. The range is the most popular with their 3 to 8 year old climbers – the younger children have fun on Prima walls, and Climb Up's customers say they enjoy the striking visual designs and pretty colours. The centre director, Morgane Aveline, sees the worth in installing the Prima range in other Climb Up centres with the same client base.
And with an average of 24 birthday parties a month at Climb Up, this fun climbing addition is getting its steps in.
For more information on our Prima range and all our Clip 'n Climb challenges, contact our sales team today.