Ready, 'out of office' set and go !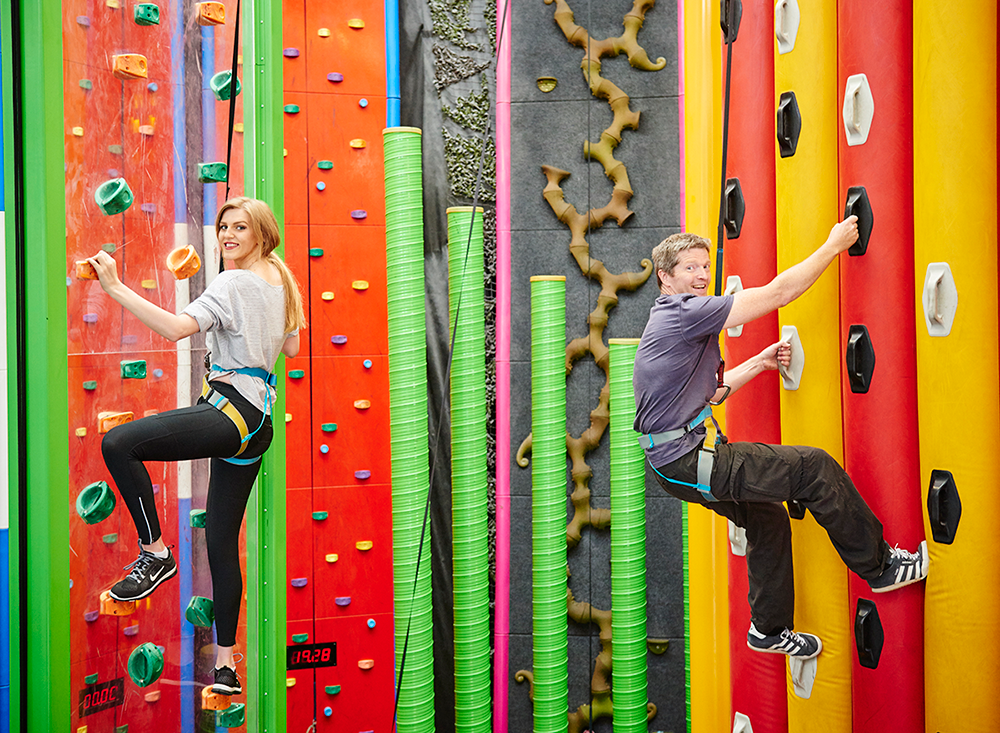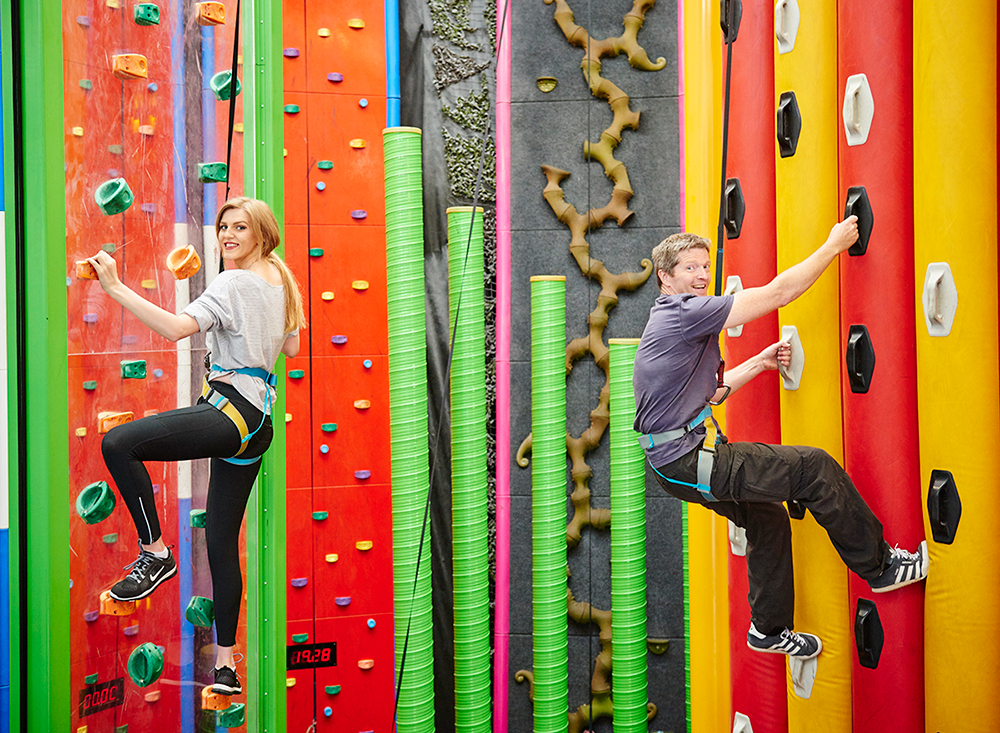 We're entering into a whole new dimension of sports entertainment, with an audience that's expanding and growing in line with the industry's many offerings. No longer the domain of children, there's something for everyone, regardless of age, and activities like Clip 'n Climb are proving to be a preferred choice for the grown-ups.
 A great option for corporate events, such as fun days out and team building exercises, Clip 'n Climb is the perfect way for colleagues to get together, bond and have fun.
Good call
Sport entertainment is an easy win for corporate away day planning, whether it's a social or a team bonding exercise. The physicality of it means that co-workers can let off steam and release some energy together, while the entertainment factor ensures that any activity remains fun. Remember, the best team building sessions involve challenges, along with the opportunity to discover untapped talents and develop new skills – because everyone can!
In it together
With Clip 'n Climb's series of evolving challenges, of different heights and levels, groups have the opportunity to pitch against each other or work together to get to the top. Such challenges encourage a team spirit as members of a group cheer each other on, with no focus other than the task in-hand.
The best experience
Clip 'n Climb provides an exhilarating experience which invites individuals to succeed and achieve their own goals, emerging triumphant at the end of every session. The ultimate feel-good, it's a great example of how physical challenges can bring a group together, which can then impact positively when the individuals are cast back in a formal work setting.
Boosting your business
Three years ago, the average company was widely reported to be spending £305 per employee, on average, on morale-boosting activities – a figure which had doubled in just 12 months. Many leaders continue to recognise the positive impact of teambuilding activities and experiential activities still factors among the top trends.
Maximising the opportunity
Don't forget, corporate activities also provide a great chance for you to promote your catering offering. Event planners are looking for venues that provide a good choice of catering so that co-workers can make the most of their time at the facilities, engaging in social and team-building exercises, without having to go out for refreshments, cutting their time short. Your menu means that participants don't have to disengage from their activities and it keeps things easy for the event organisers.
To learn more on how to make the most out of a Clip 'n Climb facility, get in contact with our team today.