Clip 'n Climb announces the launch of SmartClips™
Clip 'n Climb, is expanding its interactivity portfolio with the launch of SmartClips™, a brand new, interactive product specifically designed for the leisure industry.  
In keeping with Fun Spot's ethos, "stay fit and active while having fun", SmartClips™ are a new tool for adding an interactive element in sports and leisure environments, whether in the management of group activities such as birthday parties and fitness classes, or to inject extra fun and challenge into activities such as Fun Spot Ninja and Ropes courses. They represent a highly affordable way for centres to take engagement and healthy competition to a new level.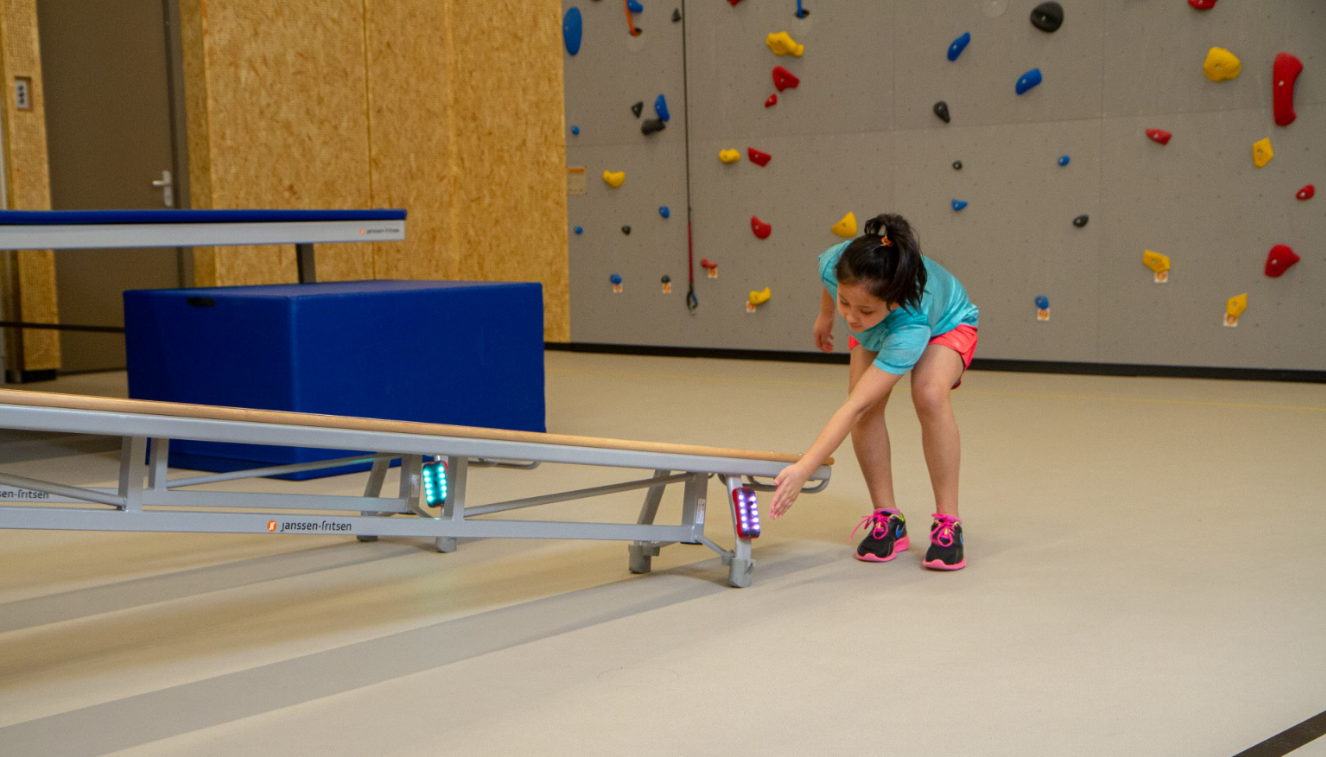 So how does it work?
The clips are simple to attach to any part of a centre's equipment, and can be triggered by physical touch with any part of the body or an item of sports equipment. Their sensors can also be activated remotely, and the trigger distance can be set to the most appropriate value for the specific activity.
The SmartClips™ package of eight clips includes a tablet with the SmartClips™ app already installed, opening the way to a wide range of applications: examples might include creating a speed contest in a Ninja course, providing checkpoints for a complete parkour in a trampoline park, or setting up an obstacle course with SmartClips™ marking out the start and finish points and distributed around the course to record intermediate times.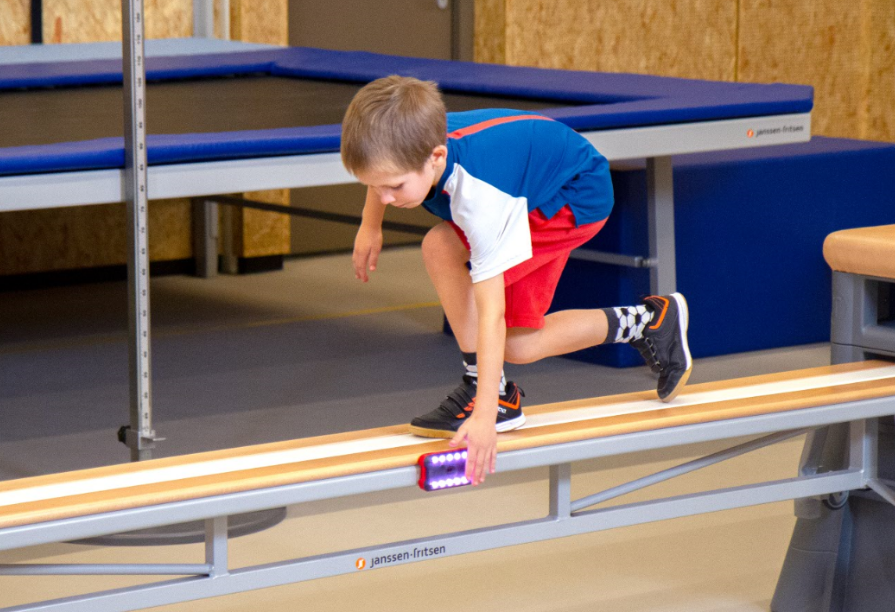 The clips come equipped with two magnets and a velcro strip on the reverse, allowing them to be attached to any type of equipment in a matter of seconds, in a wide range of facilities including Fun Spot trampoline parks and Ninja courses. Since the clips are extremely quick and easy for staff to set up and remove, changes to circuits and parkours can be made as often as needed. SmartClips™ also come with the reassurance of full EU safety certification.
SmartClips™ use an advanced wireless system to give immediate feedback to users through LEDs and sounds, while participants' individual performance is tracked on the tablet, and each clip can be configured to its own individual pattern of lights, sounds, duration, etc. Centres can choose between creating their own exercises and circuits or using the pre-programmed ones in the app.
Are you interested in adding some additional interactivity in your centre at an affordable price? Please do not hesitate to contact us for more information!